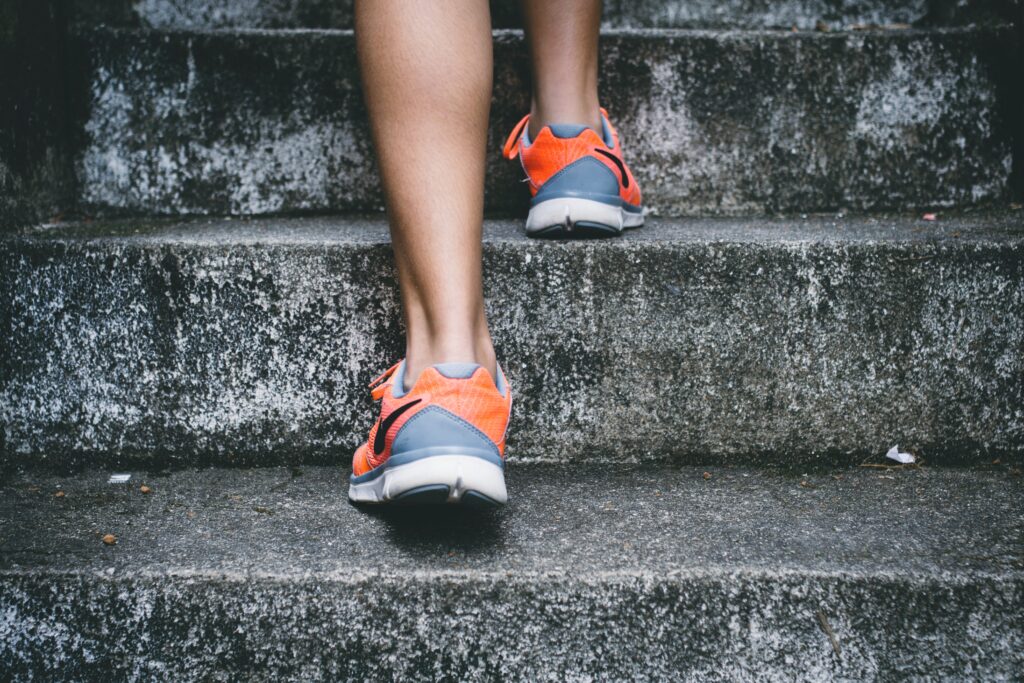 Personal training is just that: personal.
Personal to you, tailored training to achieve your goals.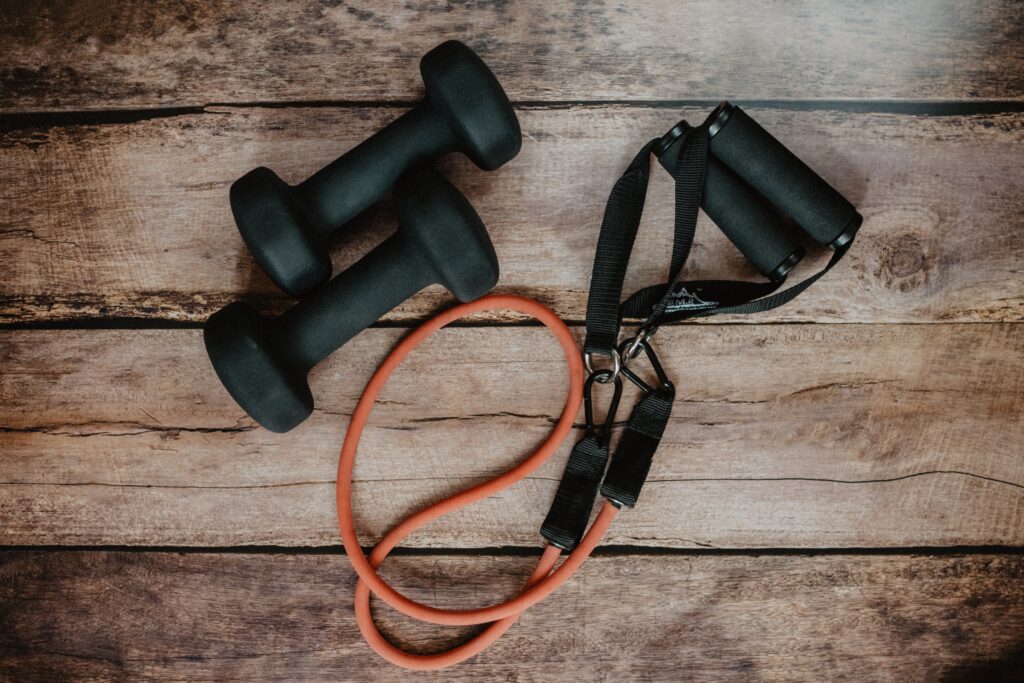 I provide guidance, help you find out what motivates you and offer some on-going support to encourage you to keep on track.
We start with a free, no obligation chat, where we talk about what you want from Personal Training and if that is something I can provide.
Please email or WhatsApp me prices and availability.