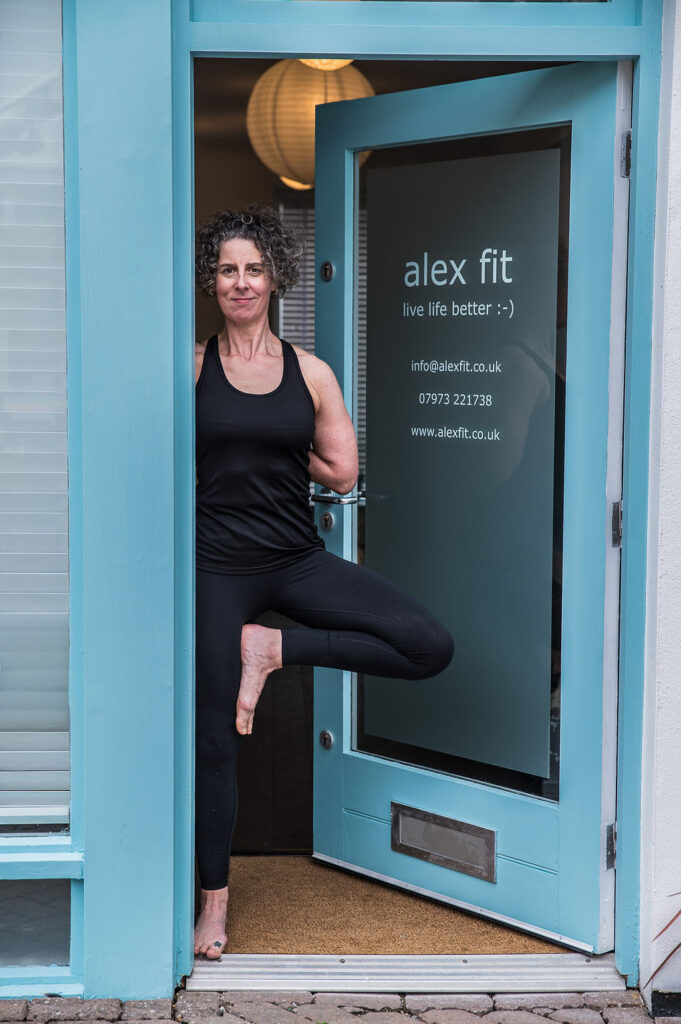 Why ''live life better''?' I simply believe whatever is happening in life, we can feel better by moving and breathing in a mindful way.
As a young woman with no background in or interest in formal exercise, I found just walking helped me cope better with life.
Subsequently, I attended some yoga classes and found after doing yoga I felt stronger in body and mind, calmer, more able to focus.
Years later, finding myself confined in an office, I felt like a caged animal. I had do something active after work, to lift my spirits.
This led me to a career cross-roads, where I chose to follow a path into fitness.
I now offer training, yoga and soft tissue therapy (think 'sports massage') from my studio in Bodmin.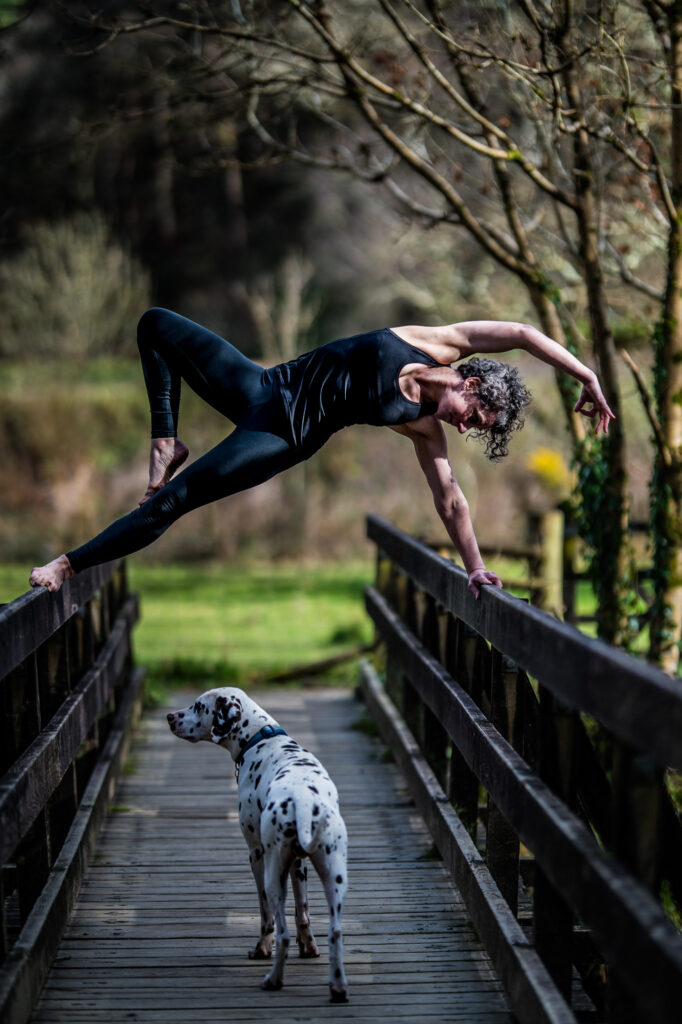 You don't need a gym with fancy kit; you just need to be motivated to move and some individual guidance. I work with you to find out what's right for you, help you to shape and achieve your goals.
My clients tell me they feel stronger, leaner and fitter. They tell me about improvements in self-esteem, relationships, work ethic, problem solving, social confidence and lifted mood. There are well researched links between body and mind. By moving and breathing with purpose we can change how we feel about every aspect of our lives and improve how we relate to the world around us.
I am qualified as a yoga teacher, fitness instructor and personal trainer for adults and adolescents, with further awards in exercise referral, cardiac rehabilitation and soft tissue therapy together with degrees in human biology / natural sciences and civil engineering. In 2023 I was awarded the UK Enterprise Award for Best Yoga Instructor and Personal Trainer – Cornwall.